Marketing with Technology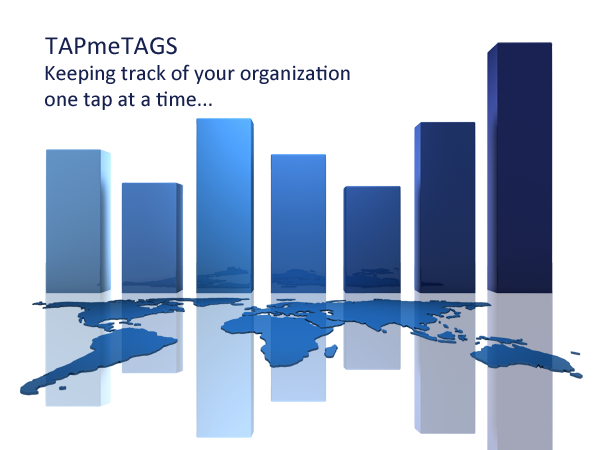 Our Product
NFC (Near Field Communication) is a revolutionary technology that allows a consumer to read information simply by tapping or scanning an object with their mobile phone or other NFC enabled device.
Synaptic Vision Inc. has enhanced NFC and QR technology branded into TAPmeTAGS, bringing a new level of sophistication to every application. TAPmeTAGS is unobtrusive, allowing you to brand TAPmeTAGS and be creative with its marketing and placement. Our innovative QR codes are media friendly with softened edges and can be colored to match your brand.  By using TAPmeTAGS on your products and advertisements, consumers will be able to:
View trailers and information about your products.
See your advertisements immediately. TAPmeTAGS allows consumers to instantly register for pre-sales and special launches.
Automatically register for contests or subscribe to mailing lists. This seamlessly expands your company's community database with consumer information.
Purchase your products on the spot. TAPmeTAGS makes it possible to replace plastic money with a mobile phone or any NFC enabled device.
Access your organization, replacing keys and access cards by simply coding the consumer's mobile phone.
Your Complete Business Solution
We understand the need for consistency in branding. That is why, unlike other NFC and QR providers, TAPmeTAGS uses your designs and logos to seamlessly integrate our NFC and QR technology. Our solutions are completely white labelled, keeping you in control of your brand.
Whether you are launching a new product line or want to enhance your existing brands, we work with you to incorporate both NFC and QR codes to maximize effectiveness while minimizing any impact to your brand.
With complete back office support, TAPmeTAGS provides full secure online tracking of where and when consumers view or purchase your products. We also offer order fulfillment, providing not only the tags, but coding and printing as well.
We work with you to ensure every order meets your needs.